Thank You Plant Medicine Misson:
"Working together, in gratitude, for the de-stigmatization of psychoactive plant medicines and psychedelics, and their responsible integration into mainstream society."
Ongoing Vision for Sharing Circles
Our intention with these circles is to provide safe, reliable, and loving spaces for people to connect and support each other in their integration process with plant medicines and psychedelics. We hope to have a circle every day in every time zone and several specialty circles around the world. If you are interested in propelling this project forward, please apply to be a TYPM Circle Host at the bottom of this page!
Scroll to bottom of page for legal disclaimer
Instructions:
Please review the community agreements and schedule below.
Please click the "Join Now" button at the appropriate time to join our zoom circles. 
No entry after 10 minutes.
You will enter a waiting room and be let into the meeting when the host begins.
You are welcome to change your name and add a location if you wish so we know who you are and where you are!
General Info:
Events are free and open to all, to connect, learn, and enjoy
Events are online, and accessible through the zoom links below.
We request that you honor our community agreements.
Scroll down for community agreements, more details,  faqs, and the host application.
Scroll below for FAQs 
 

Agreements:
We agree to use friendly, non-derogatory language.
We agree to maintain a safe space for all who are present.
We agree to be respectful of others who are speaking.
We understand this is a community space and not for business networking.
We agree to respect the privacy of any personal shares.
We agree to discuss any concerns with the sharing circle hosts directly.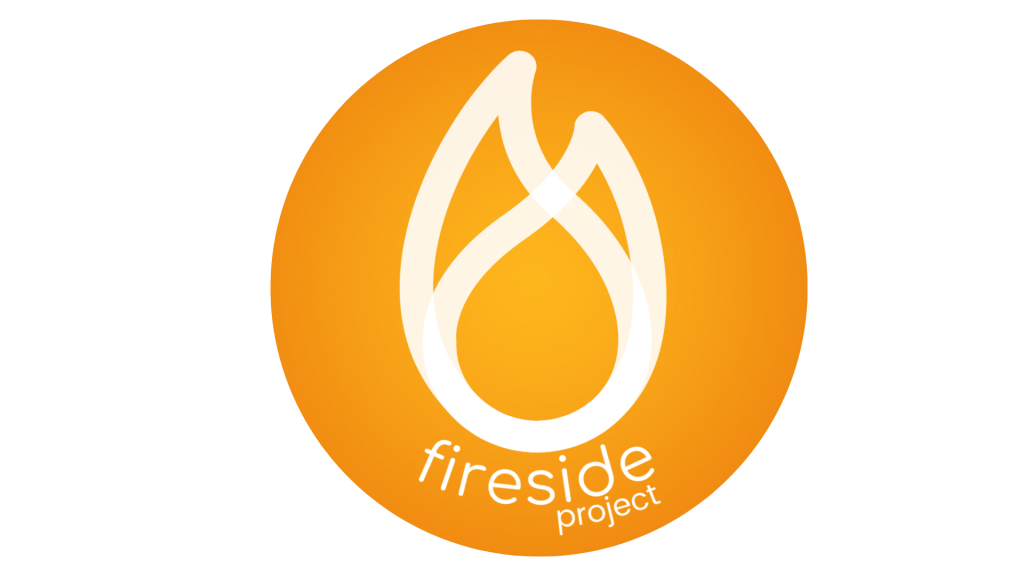 If you are looking for free, confidential peer support during or after a psychedelic experience, please contact Fireside Project by calling or texting 
6-2FIRESIDE (623-473-7433)
Thur to Sun, from 3:00 p.m. to 3:00 a.m. PST and Mon from 3:00p.m. to 7:00 p.m. PST.
Schedule:
These meetings take place regularly. All times are shown in CENTRAL DAYLIGHT TIME (CDT), please check your local timezone for adjustments. This is a useful tool for checking your local time: worldtimebuddy.com
TIME IN CENTRAL DAYLIGHT TIME
Compassionate Communication Sharing Circle
Women's Trauma/PTSD Integration Circle
Every other Sunday from October 3rd
1st and 3rd Sunday of the Month
Anything is appreciated. Contributions help us continue providing free, high quality sharing circles.
Frequently Asked Questions:
How to Prepare? 
 Sit down in a comfortable location. Try to set up your device at eye level, with nice lighting and minimal background noise.
How Long will this last? Most circles last 1 hour, with some exceptions.
How can I get more involved? Sign the pledge, reach out with ideas, connect to our community on Facebook and Instagram
How can I host a circle? Please visit  "Become A Host"  at the bottom of this page
Established Hosts Coming Soon
To learn more about hosting explore the application area. To contact the team please email TYPMSharingCircle@gmail.com
Disclaimer:
Content produced and distributed by TYPM is for informational and educational use only.

TYPM specifically cautions against the use of substances in violation of the law, without appropriate professional guidance and monitoring, or without careful personal evaluation of potential risks and hazards.

TYPM Sharing Circle practitioners do not encourage nor condone the purchase, sale, transfer, or partaking of illegal substances. TYPM practitioners will not tell you where or how to find or procure illicit psychedelics if you contact us.