On 02/20/2023, Find your tribe and celebrate your gratitude towards plant medicines.

Find safe places to experience deep medicine work.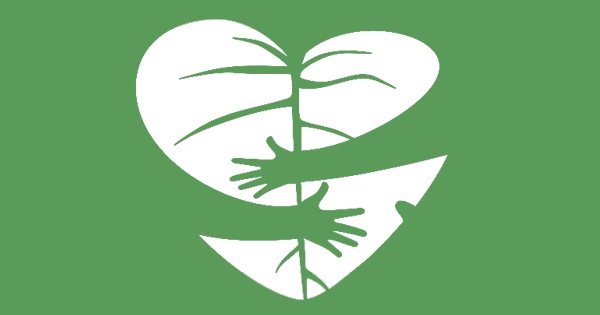 Learn more about us and how you can get involved.

Join our Newsletter
We would love to keep in touch with you.

We respect your privacy, and we will keep you updated on the growth of the movement.

By signing, you accept the Thank You Plant Medicine terms of service and privacy policy, and agree to receive occasional emails about the movement and its updates. You can unsubscribe at any time.