Our mission is to destigmatize plant medicines and psychedelics, and responsibly

integrate them into society.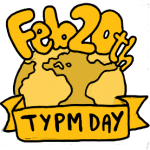 Every year on February 20th, we create a unified global expression of gratitude towards plant medicines and psychedelics, in an effort to raise awareness and de-stigmatize these healing tools.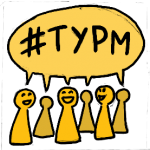 Our organization is dedicated to holding space for people to share their experiences and connect with each other, and one such thriving rendez-vous point is our Facebook Group.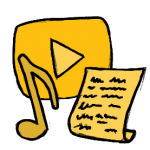 We are creating interesting and educational content related to plant medicines and psychedelics on our YouTube channel.
Thank You Plant Medicine was started in 2019 by two friends, Jon and Dave, after they attended the ICEERS World Ayahuasca Conference. You can read about the journey of sparking the movement here. 
Many volunteers have gotten involved and helped manifest three consecutive TYPM Days, and grow the TYPM organization to what it is today, a globally recognized grassroots movement of gratitude, acting as a glue connecting the diverse plant medicine, fungi and psychedelic communities.
We are presently seeking help in the following areas:
Event Coordinator: If you love communicating with people, are detail oriented, skilled with excel, and want to help us coordinate the events around the world on TYPM Day, this role is for you.

Social Media Manager: If you enjoy posting and interacting on Facebook, you have time to be involved on a daily basis, and you have esthetic flair, we would love your help with our social media!

Sponsorship Coordinator:

Content Creator:
If you think any of these roles fit with your interest and skills, please write to us at Partners AT ThankYouPlantMedicine DOT com, and we will be in touch with you soon.