Barely 40 years old, Lisa Ward had been told by her neurologist that she was beyond medical help.
She was diagnosed with fibromyalgia, had a large cyst in her brain which could not be operated on, and her body was racked with pain. She was incontinent and could no longer walk or perform basic tasks.
"Health-wise, I was looking at the end of the road," said Lisa, from Hertfordshire in England.
Confined to bed and wheelchair and requiring full-time care, it was just about managing her pain as best as possible.
"There seemed no hope, only further inevitable decline," said Lisa.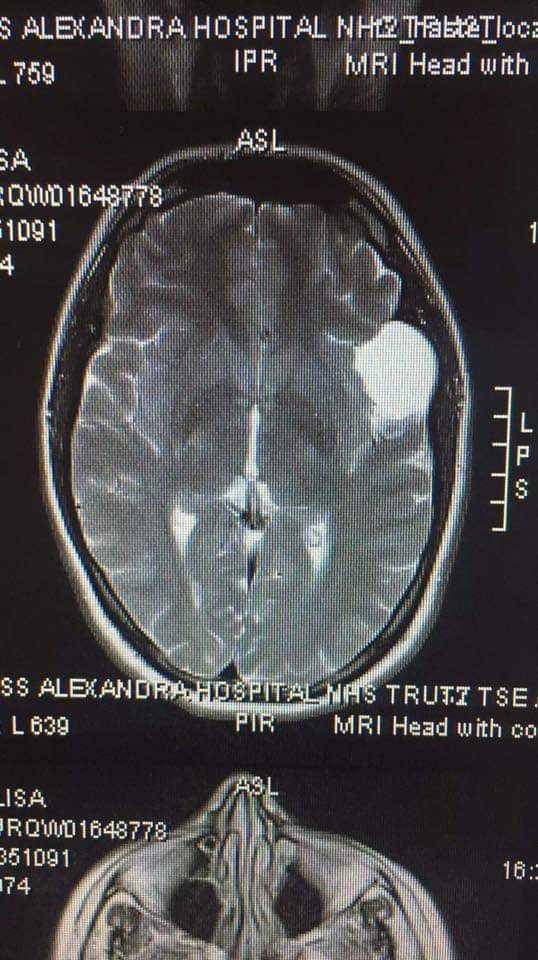 Within a few years, Lisa has undergone both physical and emotional transformation through a combination of the Amazonian plant medicine, ayahuasca, other alternative medicines, and focused spiritual work.
She is now a volunteer with the #ThankYouPlantMedicine movement, helping to raise awareness of the healing benefits of entheogenic plant medicines and removing the stigma surrounding psychedelic substances.
Lisa is also working as a full-time kambo practitioner giving advice and using this detoxing process to help others – and even treat medical professionals.
"It was ayahuasca that showed me the way. The rest is up to you," said Lisa.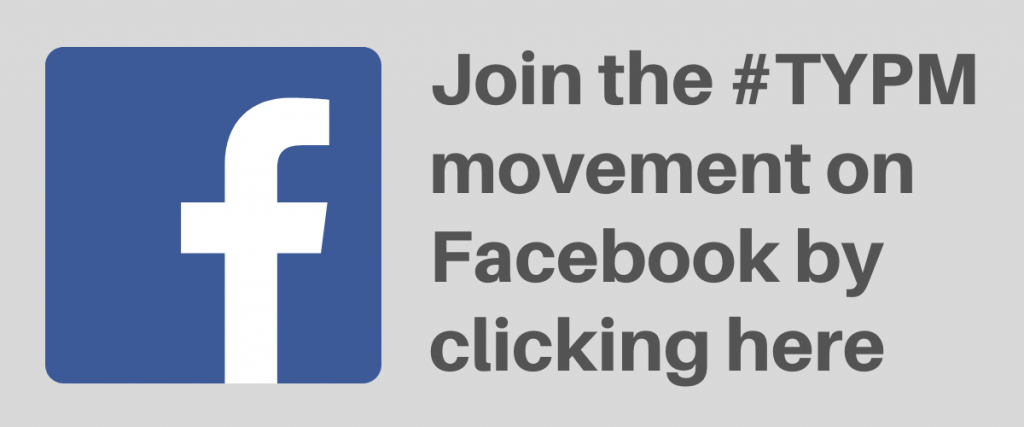 Lisa was working in financial services when in 2012, aged 37, her physical deterioration began. What started as severe headaches progressed to pain into her neck and down through her body. Within six months she had lost the ability to walk, and within a year she needed full-time care.
Numerous tests and medical experts provided no answers. She was on multiple prescription drugs a day, mostly painkillers, and high levels of morphine were needed for her just to sit up in bed. Her weight had ballooned and she lived in extreme discomfort.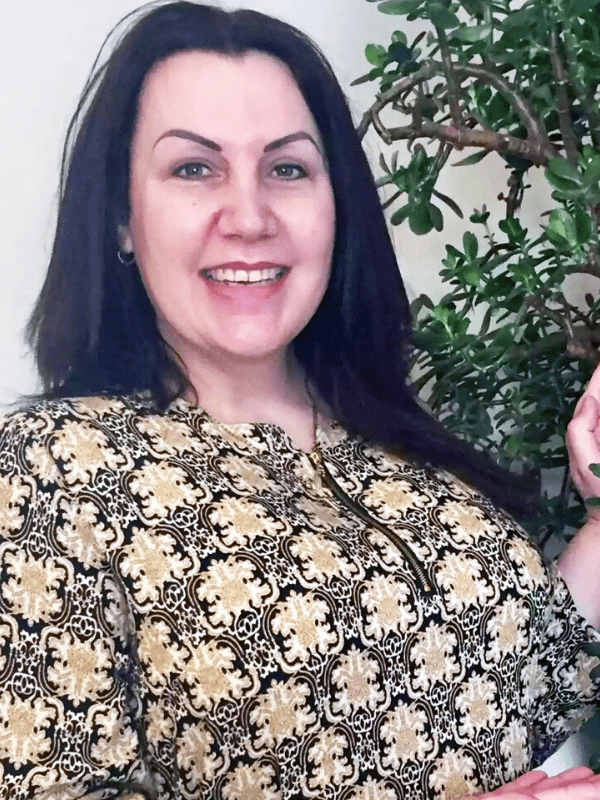 "My condition was so progressive, I thought I really didn't have long to go," she revealed.
Then she began to look elsewhere. "I had always been a spiritual person, so I went deeper into that side of things and it began to dawn on me that my illnesses may be linked to emotional issues, including past traumas.
"I also decided to wean myself off the painkillers. This was a difficult process which took over over eight months. The withdrawals were severe.
"I had grown up around shamans in South Africa where the use of plant medicines was commonplace – I'd even sat in on ceremonies as a child – so I did extensive research on ayahuasca."
Lisa's first ayahuasca ceremony was a real turning point. "What did I learn? That horrific childhood traumas had left me with abandonment issues. These had to be healed with compassion and understanding, for myself and others.
"I looked at how I had been conducting my life and what I was manifesting into it.
"I didn't want to be unwell but needed it. I was holding on to illness because people felt sorry for me and gave me their love and attention feeding my childhood abandonment issues."
Further ayahuasca ceremonies showed Lisa she had to make big changes in her life, including leaving a marriage that no longer brought her joy. She also became vegan.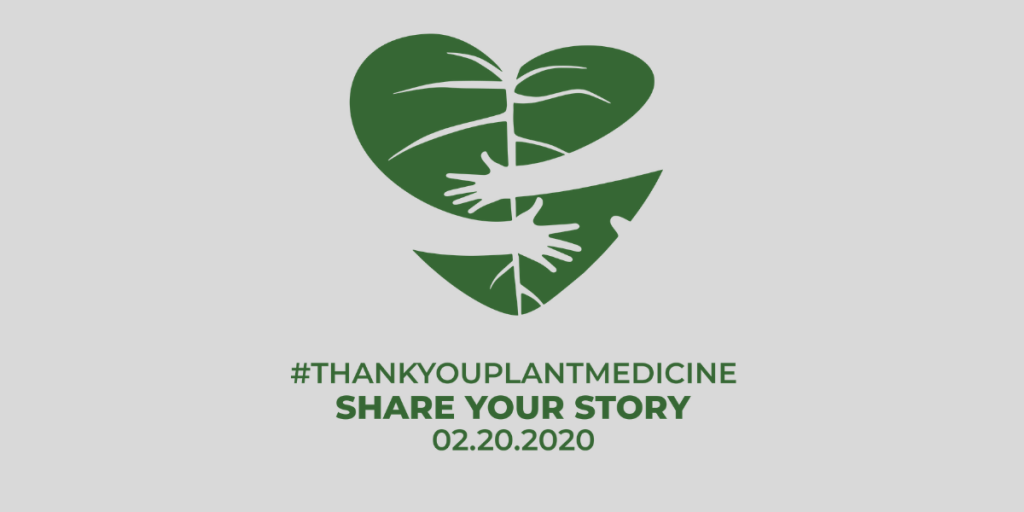 Lisa said: "I also cancelled all the care support I was holding onto. I could easily have stayed hidden and not faced my demons.
"Everything was coming to the surface, I was understanding myself better. I knew I had to learn to love myself."
Today, nearly two years on, all of Lisa's multiple sclerosis-type symptoms are gone. She is now pain free and walking again. Anxiety issues have dissipated.
While the cyst still resides in her brain, it is causing Lisa no physical symptoms.

"Spiritually, physically and mentally I am now in a completely different place," she said.
You can hear that in conversation with Lisa. Where there was once pain and despair, there is now peace, love, and immense gratitude in her voice.
She also has a new partner, Miguel, who is wholeheartedly sharing the journey with her.
"It is amazing," said Lisa. "I have so much more self-love and I'm now living a totally different life helping others heal emotionally, which is enormously fulfilling.
"I am functioning so much better in relationships. Miguel is seeing the benefit of that.
"Ayahuasca gives you guidance. It's a brilliant teacher but you then have to do the spiritual work for yourself.
"Ayahuasca has taken me on an amazing path and brought me to a beautiful place. I have a much better quality of life. Thank you, plant medicine."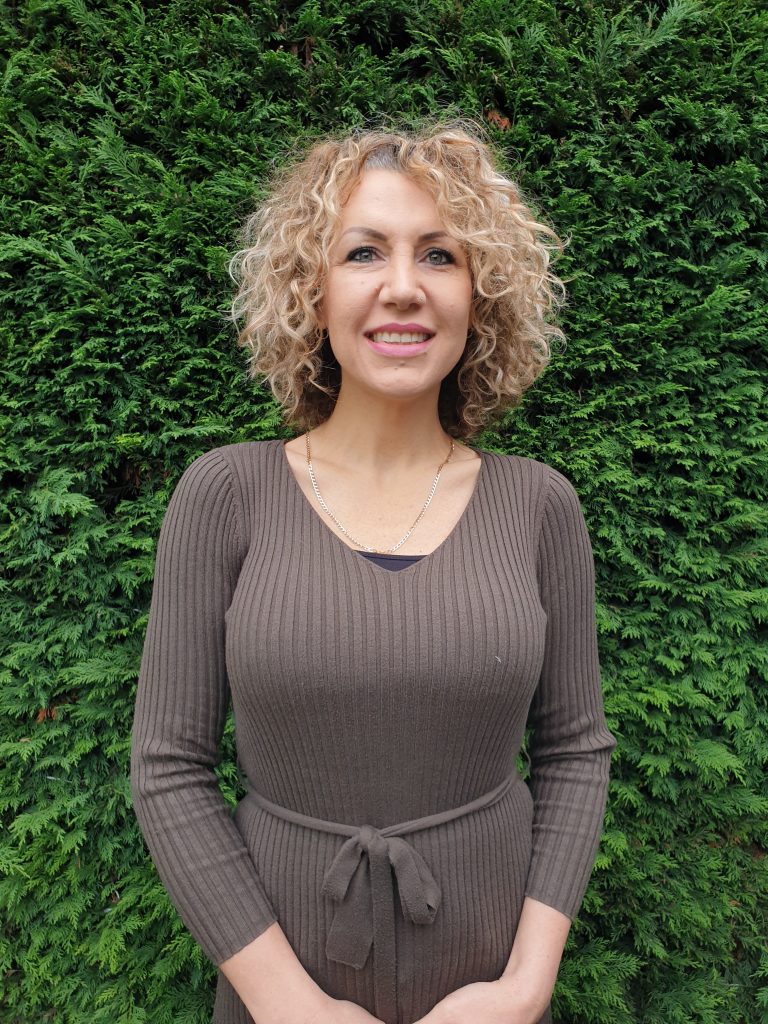 Lisa joined the #ThankYouPlantMedicine movement, which was launched six months ago to spread the word about the amazing healing benefits of traditional medicines like ayahuasca – and the importance of integrating them into mainstream society free from stigma and discrimination.
On February 20th, 2020, it is hoped that 100,000 people will 'come out' on social media worldwide with their stories of personal healing and transformation, using the hashtag #ThankYouPlantMedicine.
David Grillot, who co-founded #ThankYouPlantMedicine with friend Jonathan Glazer, said: "It's thanks to people like Lisa sharing their story that others suffering in a similar situation can discover that there is hope for healing.
"Plant medicines, when used correctly in a safe environment and under proper guidance, can literally transform lives overnight."
* Would you like to help spread our message and support the #ThankYouPlantMedicine movement as a volunteer? Please click here for more details. 
* Want to join the #ThankYouPlantMedicine movement on Facebook? Come join our community by clicking here. 
* DISCLAIMER & IMPORTANT SAFETY MESSAGE
The #TYPM movement does not encourage any illegal use or abuse of plant medicines and psychedelics, whether cultivated in nature or lab synthesized.
Psychedelic and plant medicines, even within the confines of applicable laws, are not appropriate or beneficial for everyone. They are not magical cures; they are tools that, when used properly – with respect, clear intentions, guidance, and a safe, supportive environment – can catalyze personal growth and healing.
 To minimize harm and increase therapeutic potential, it is imperative that one performs sufficient research, adequately prepares, and integrates their own experience.